This is all about Uwajima Castle Ruins you want to know.
Every information you get on this site will be from a credible source based on Japanese history (books for reference).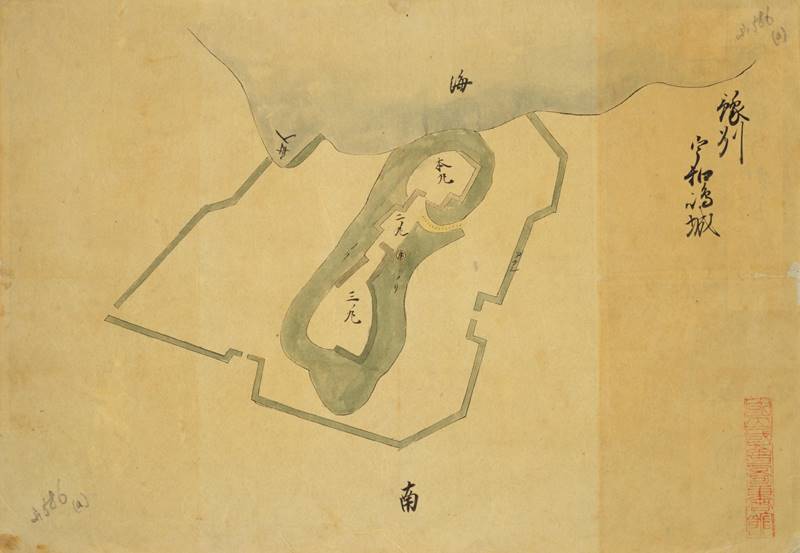 Profile : Uwajima Castle Ruins
Location
Uwajima City, Ehime Prefecture
Also known as
Marugushi Castle, Itajima Castle
Type of castle
Hilltop
Mountain's name
ー
Elevation
74m
Condition
Reconstructed main keep
Designation
National Important Cultural Properties
National Historic Sites
Year built
1236
Abolished
1871
Castle lord
Saionji Kintsune
Refurbishment lord
Tōdō Takatora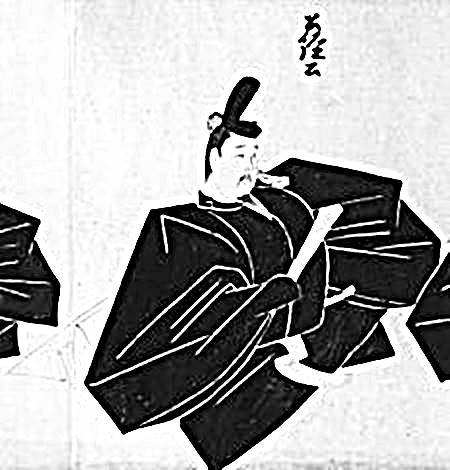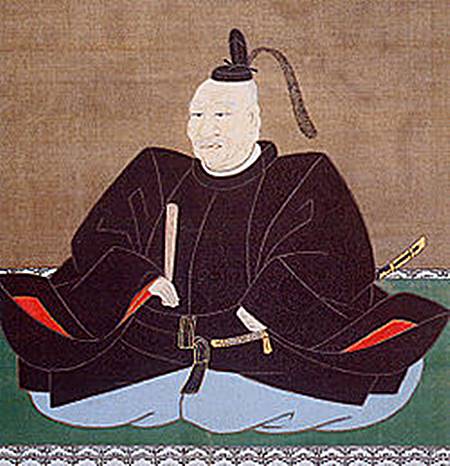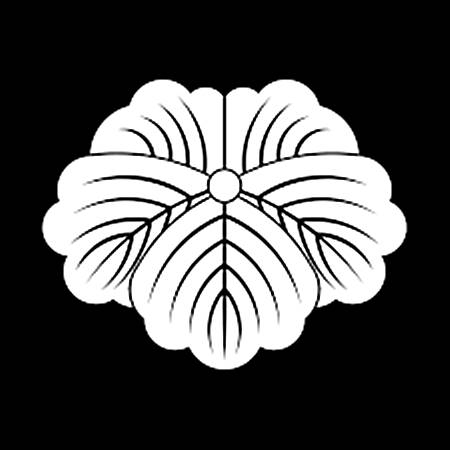 Uwajima Castle admission
admission fee : 200yen (Adult) for free : under junior high school students
(March 1-October 31) : am9-pm5
(November 1-Febrary 28) : am9-pm4 closing period : open everyday reference official site (japanese)
Uwajima Castle Google Map
Uwajima Castle Images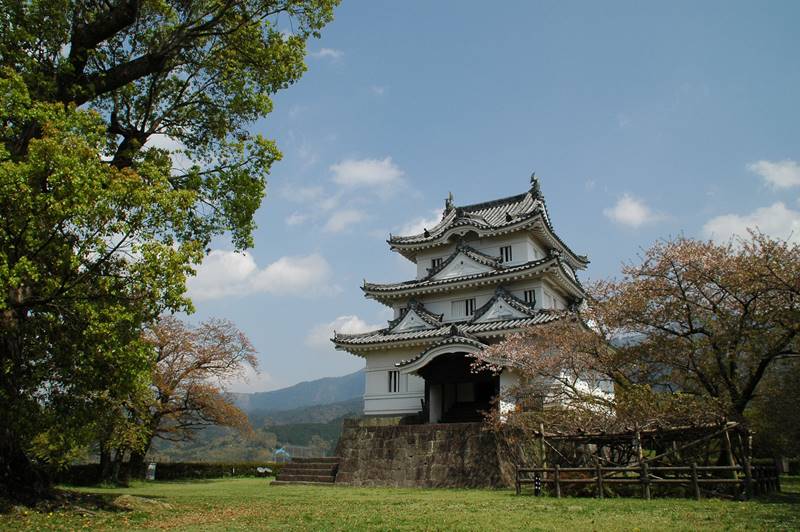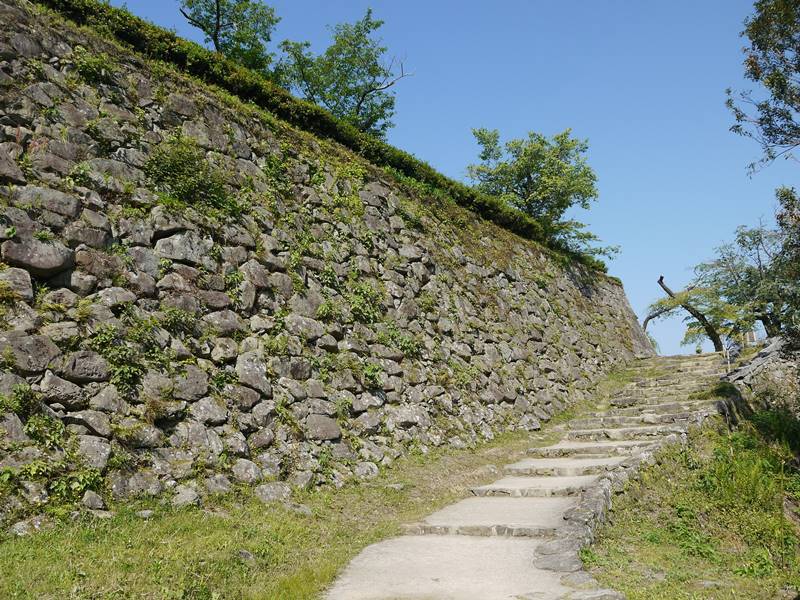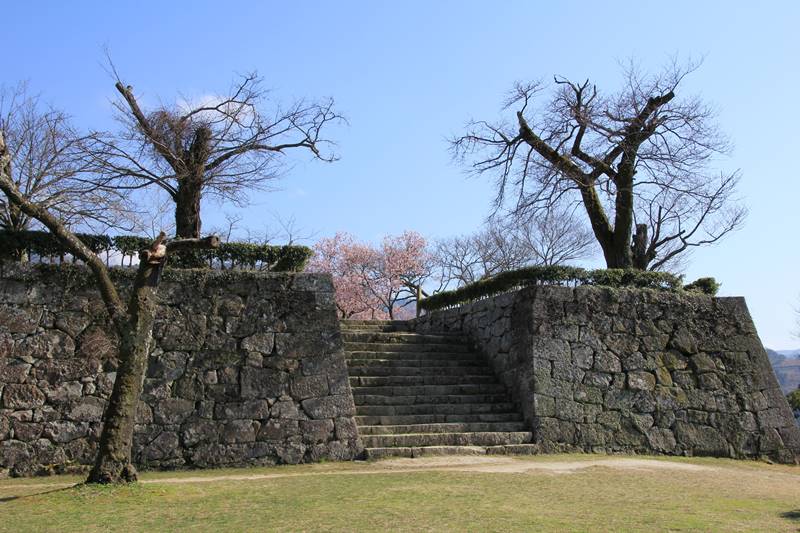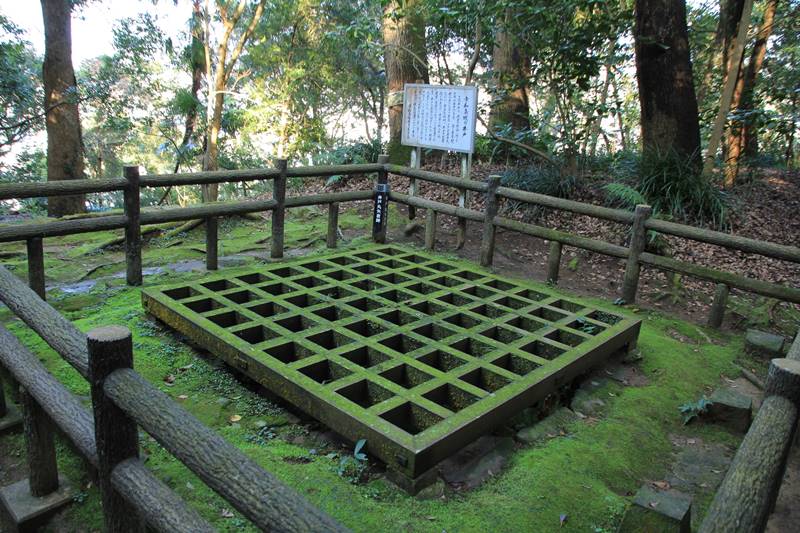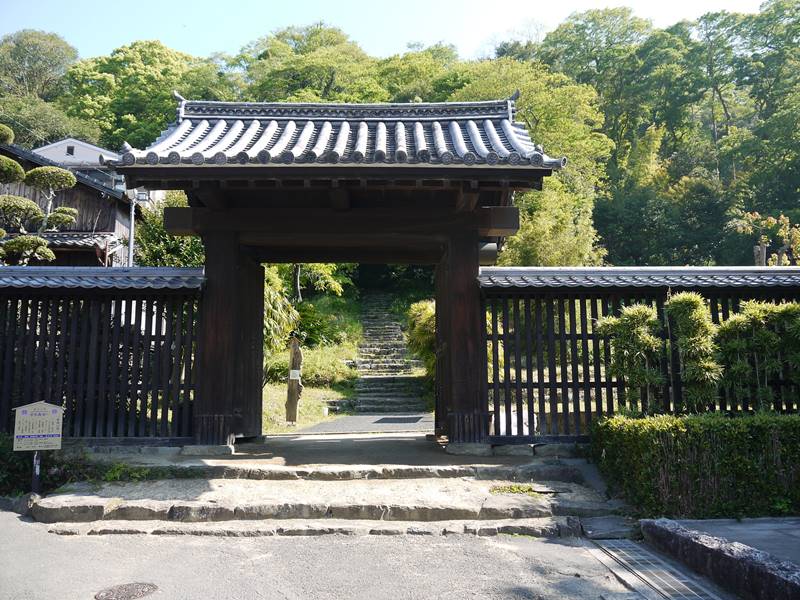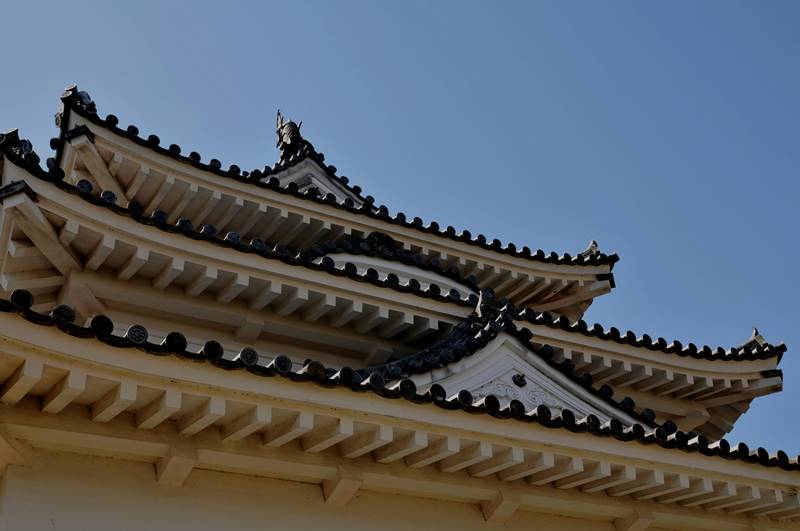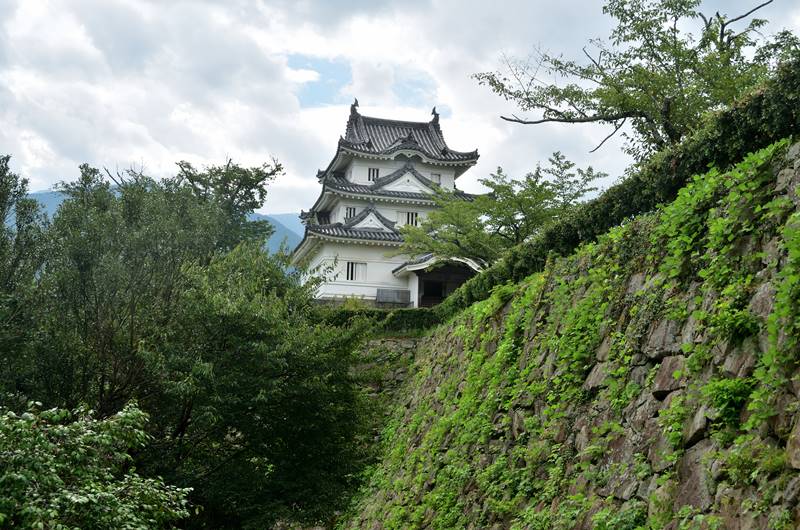 Link-1 : Original Main Keep
【west japan】Marugame Castle 【west japan】Bicchūmatsuyama Castle 【west japan】Matsue Castle 【west japan】Himeji Castle 【west japan】Hikone Castle 【central japan】Inuyama Castle 【central japan】Matsumoto Castle 【central japan】Maruoka Castle 【north japan】Hirosaki Castle 【west japan】Kōchi Castle 【west japan】Matsuyama Castle 【west japan】Uwajima Castle
Link-2 : A castle designed by "Master of the castle" [block]16[/block]
【east japan】Edo castle 【west japan】Kōchi Castle 【west japan】Ōzu Castle 【west japan】imabari Castle 【central japan】Igaueno Castle 【west japan】Sasayama Castle 【west japan】Nijō castle 【west japan】Wakayama Castle 【west japan】Ōsaka castle 【west japan】Uwajima Castle
Link-3 : The castle of "knowledge warrior"
【north japan】Sendai Castle 【central japan】Ueda Castle 【central japan】Minowa Castle 【central japan】Chihaya castle 【west japan】Uwajima castle