This is all about Kumamoto Castle Ruins you want to know.
Every information you get on this site will be from a credible source based on Japanese history (books for reference).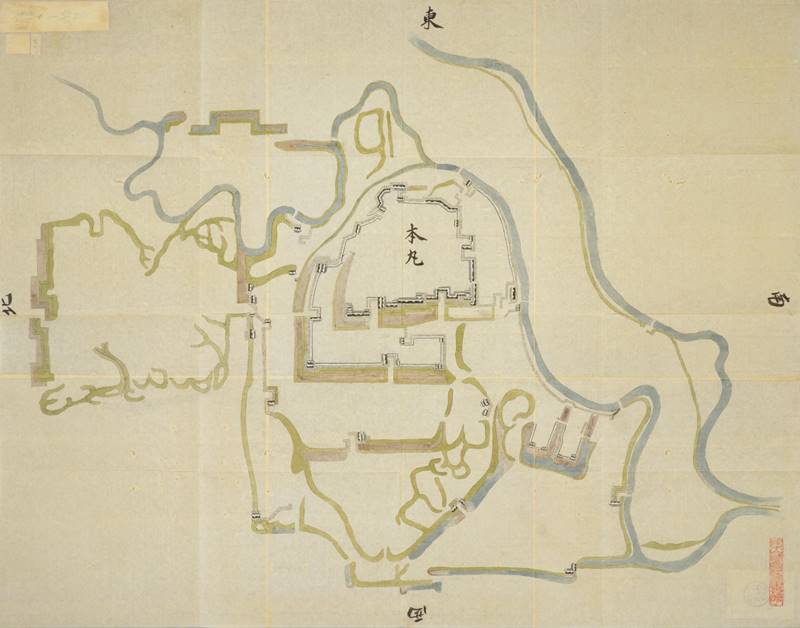 Profile : Kumamoto Castle Ruins
Location
Kumamoto City, Kumamoto Prefecture
Also known as
Ginnan Castle
Type of castle
Hilltop
Mountain's name
Mt.Chausu
Elevation
ー
Condition
Reconstructed main keep
Designation
National Important cultural Properties
National Historic Sites
Year built
1469-1487
Abolished
1874
Castle lord
Ideda Hidenobu , Kanokogi Chikakazu
Refurbishment lord
Katō Kiyomasa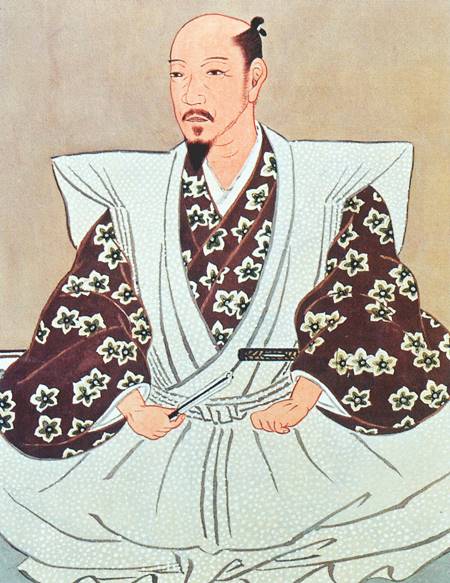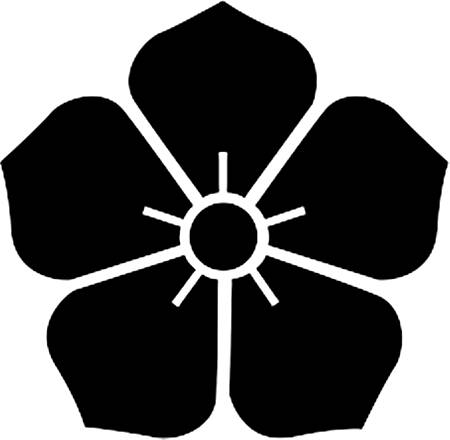 Kumamoto Castle admission
admission fee : free (Free shuttle bus service am9-pm5 available  (※ Loop Bus is charged)
admission time : am8-am0  reference official site
!Kumamoto Castle was severely damaged by the earthquake that occurred in April 2016. Please note that many parts are currently inaccessible.
Kumamoto Castle Google Map
Kumamoto Castle Images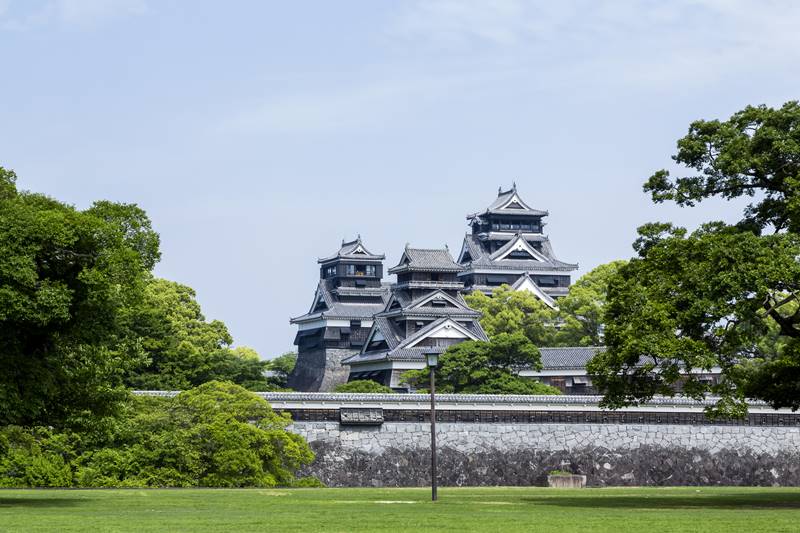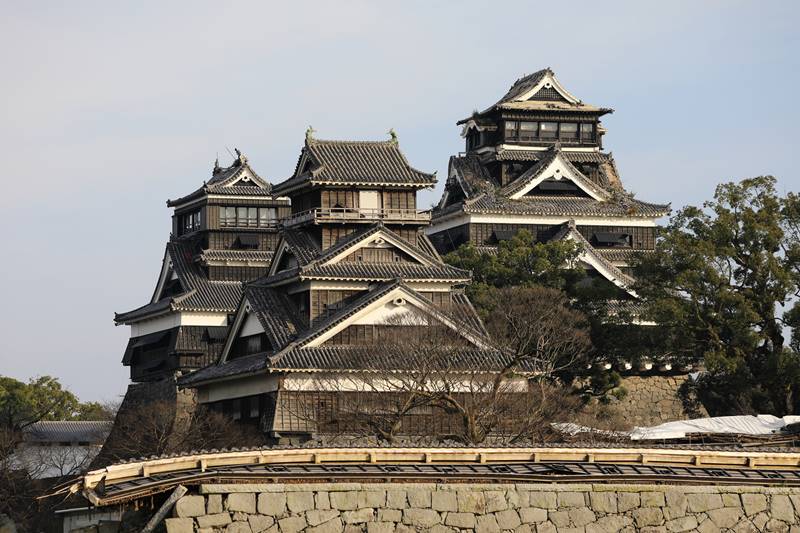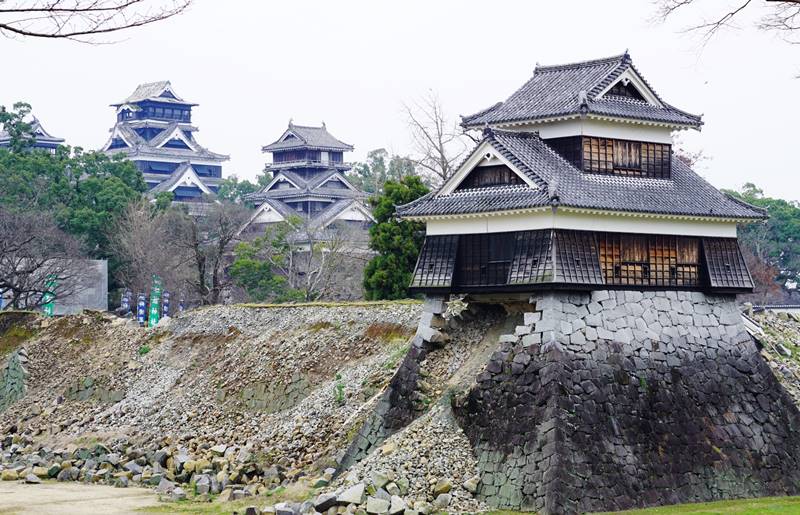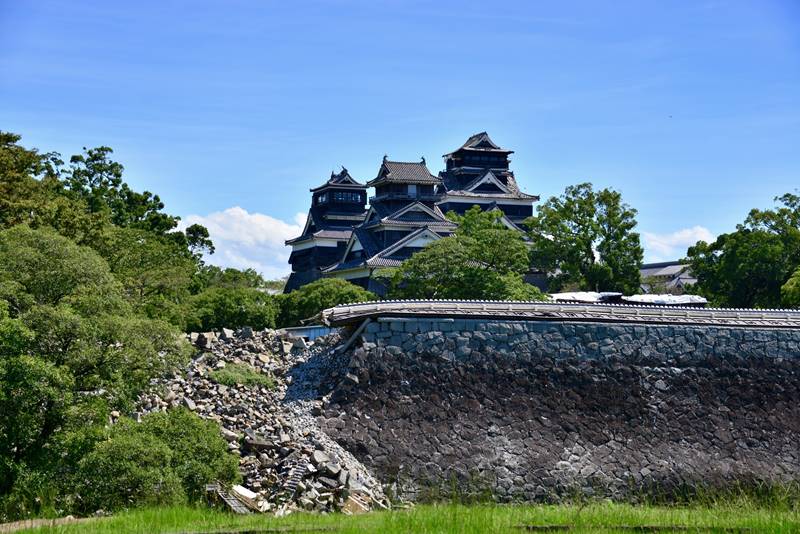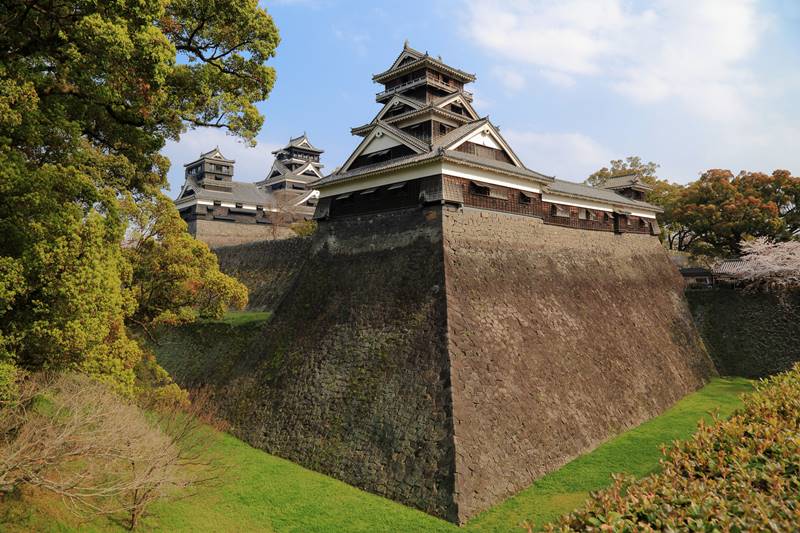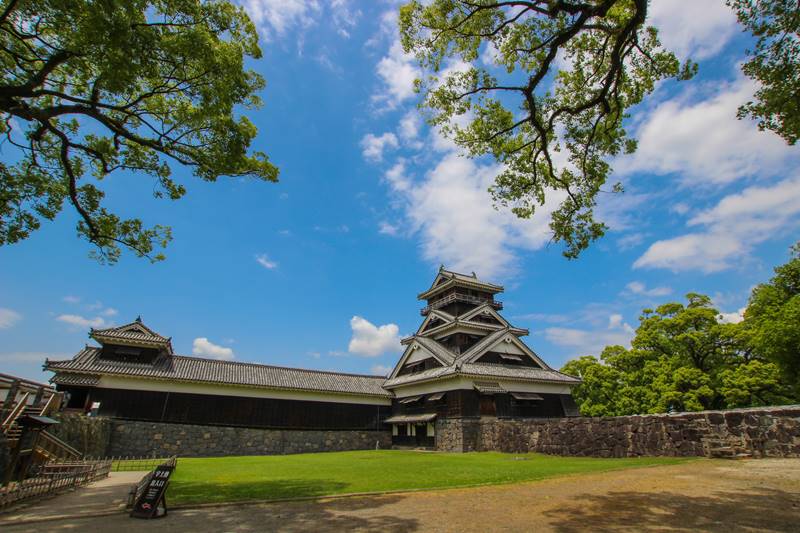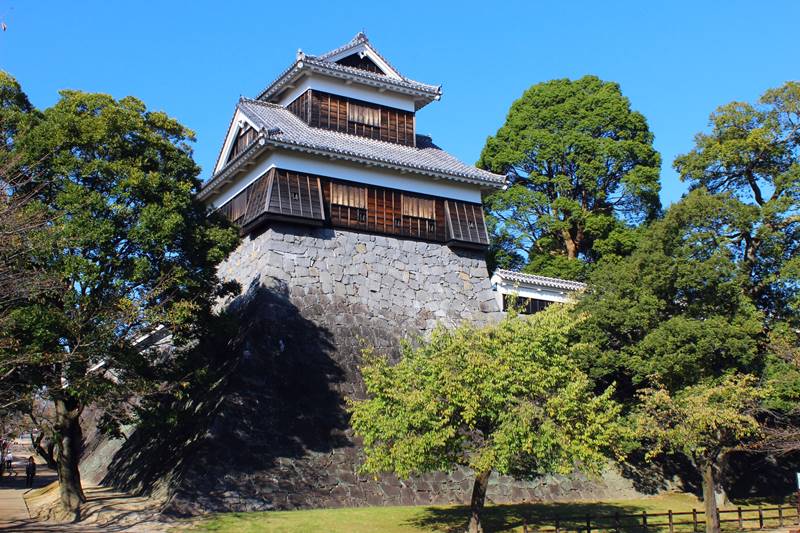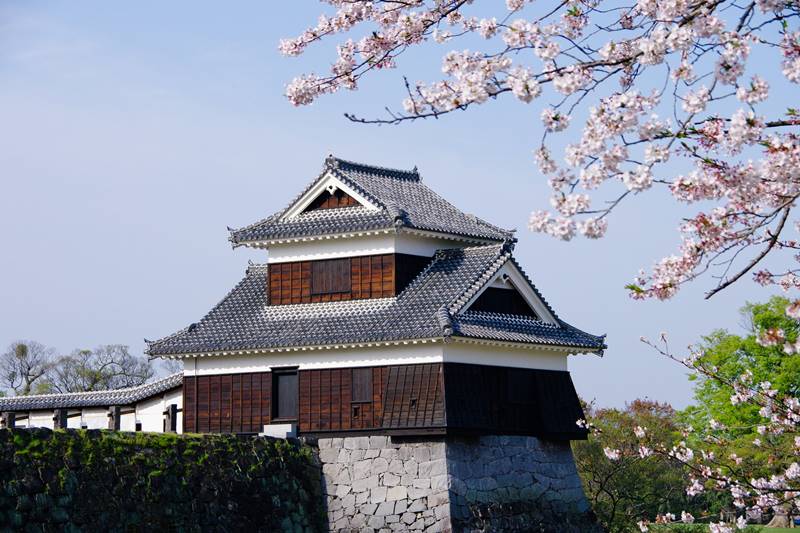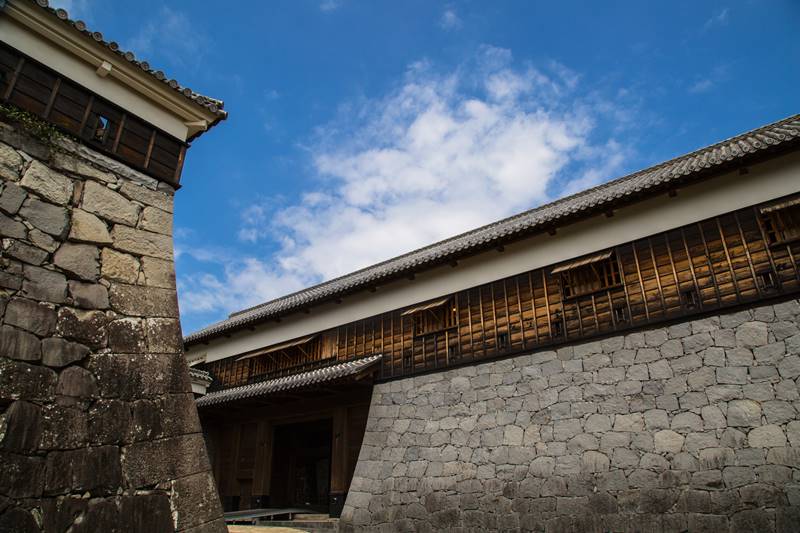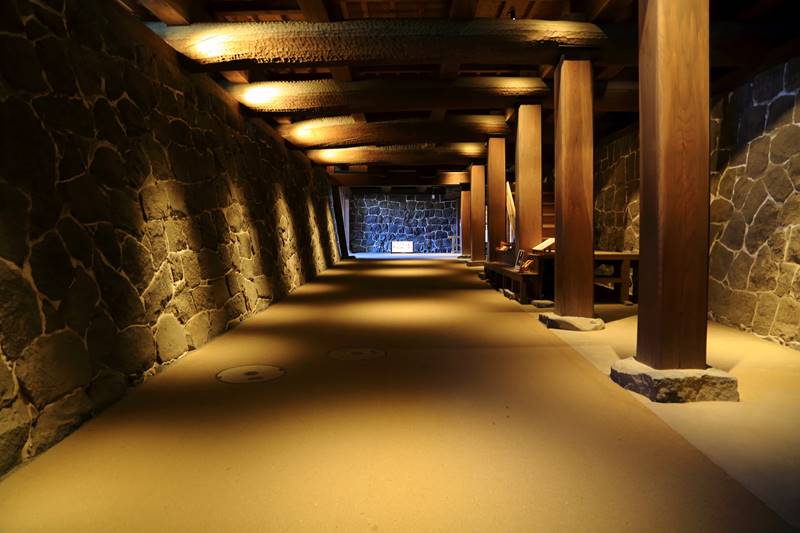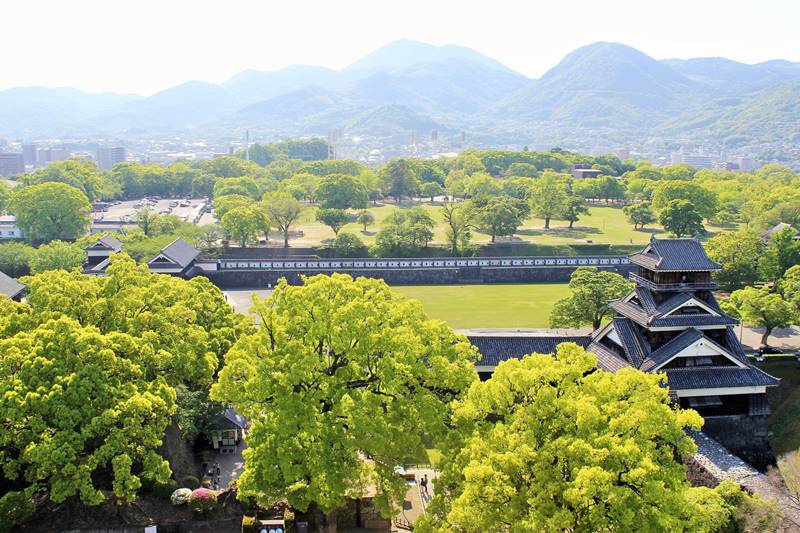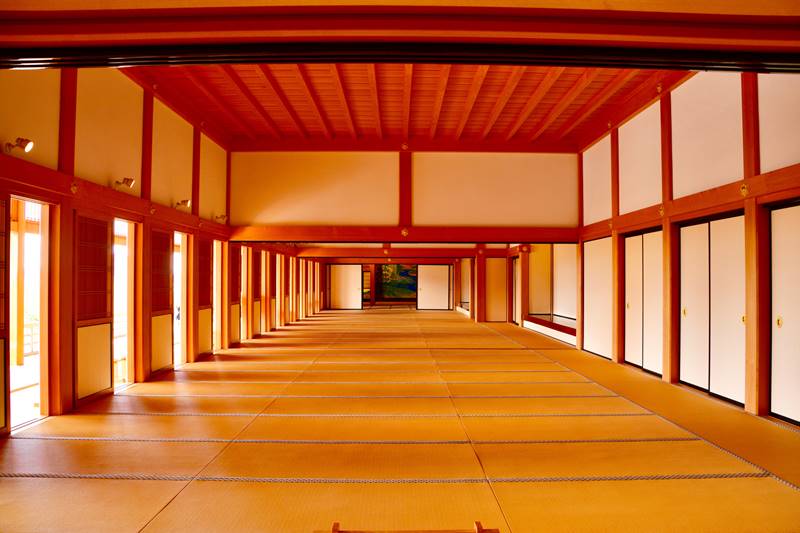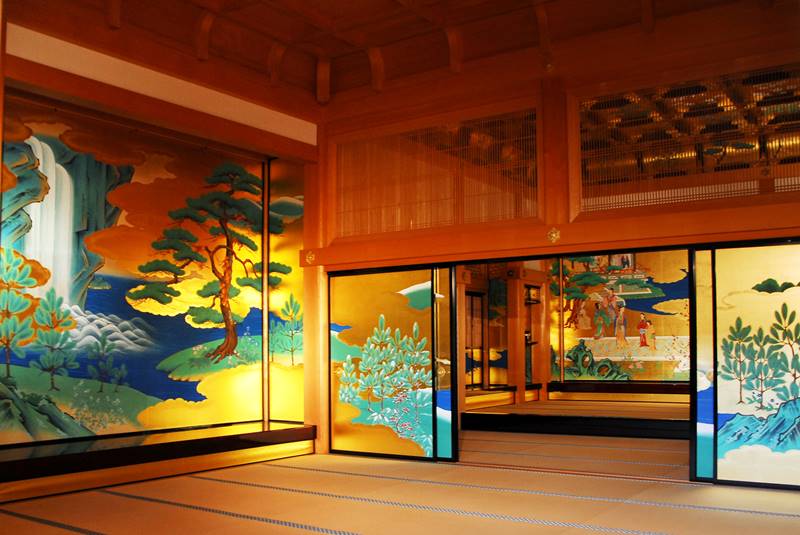 Link-1 : Japanese three most great castle
【central japan】Nagoya Castle 【west japan】Himeji Castle 【south japan】Kumamoto Castle
Link-2 : The Impregnable Castle
【east japan】Odawara Castle 【east japan】Edo castle 【central japan】Chihaya castle 【central japan】Hachigata Castle 【west japan】Ōsaka Castle 【west japan】Yoshida-Kōriyama Castle 【south japan】Kumamoto Castle
Link-3 : Japanese seven most great stone wall
【north japan】Kanazawa Castle 【west japan】Takatori Castle 【west japan】Takeda Castle 【west japan】marugame Castle 【west japan】Oka Castle 【central japan】Iwamura Castle 【south japan】Kumamoto Castle
Link-4 : Japanese major fortress
【central japan】Nanao Castle 【central japan】Ichijōdani Castle 【east japan】 Odawara Castle 【central japan】Yamanaka Castle 【west japan】Kumamoto Castle